Art. Hangprinter.
Art. Hangprinter.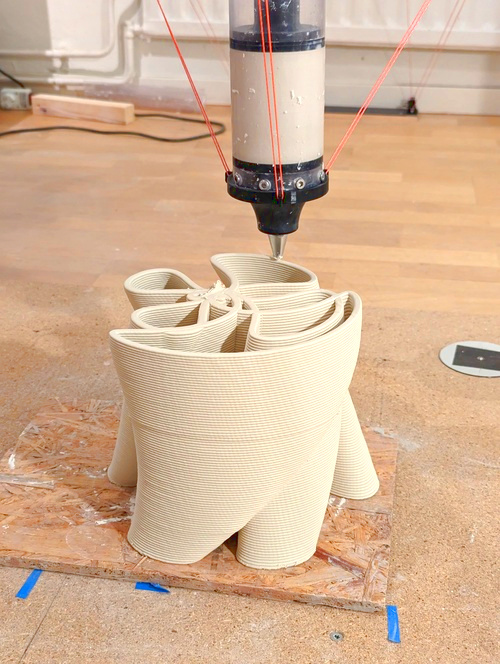 Welcome
I'm tobben, the inventor of Hangprinter and maintainer of it's open source community. This is the web page of my little Hangprinter company.
Play
Play
Hangprinter is a cable driven machine used in additive manufacturing. Notice in the video above, there is no frame. Not in the foreground, nor in the background. Hangprinter uses anchors and software instead of a rigid frame. Here's how a 6m tall Hangprinter looks from a distance: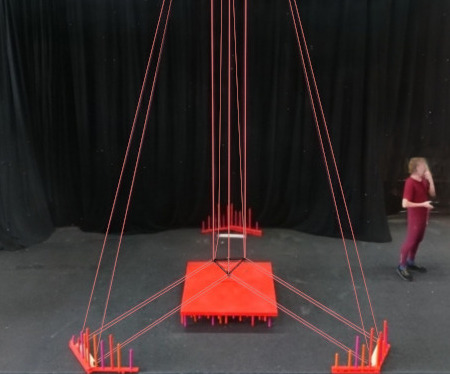 Reach Out
The Hangprinter Community and technical docs live at hangprinter.org. I'm often available in the open forums for free chat and questions.
To reach my personal inbox with business inquiries please use the form below.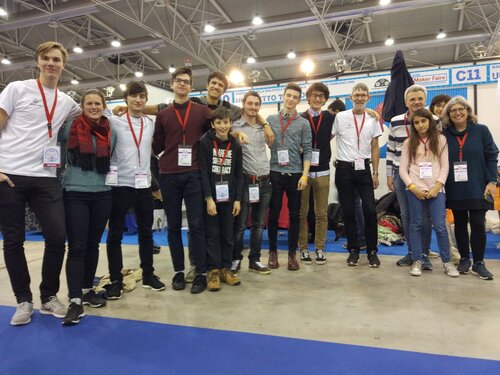 Torbjørn Ludvigsen
Varholmsgatan 7
41474 Gothenburg
Sweden
Vat nr. SE890715449901
Org nr. 198907154499